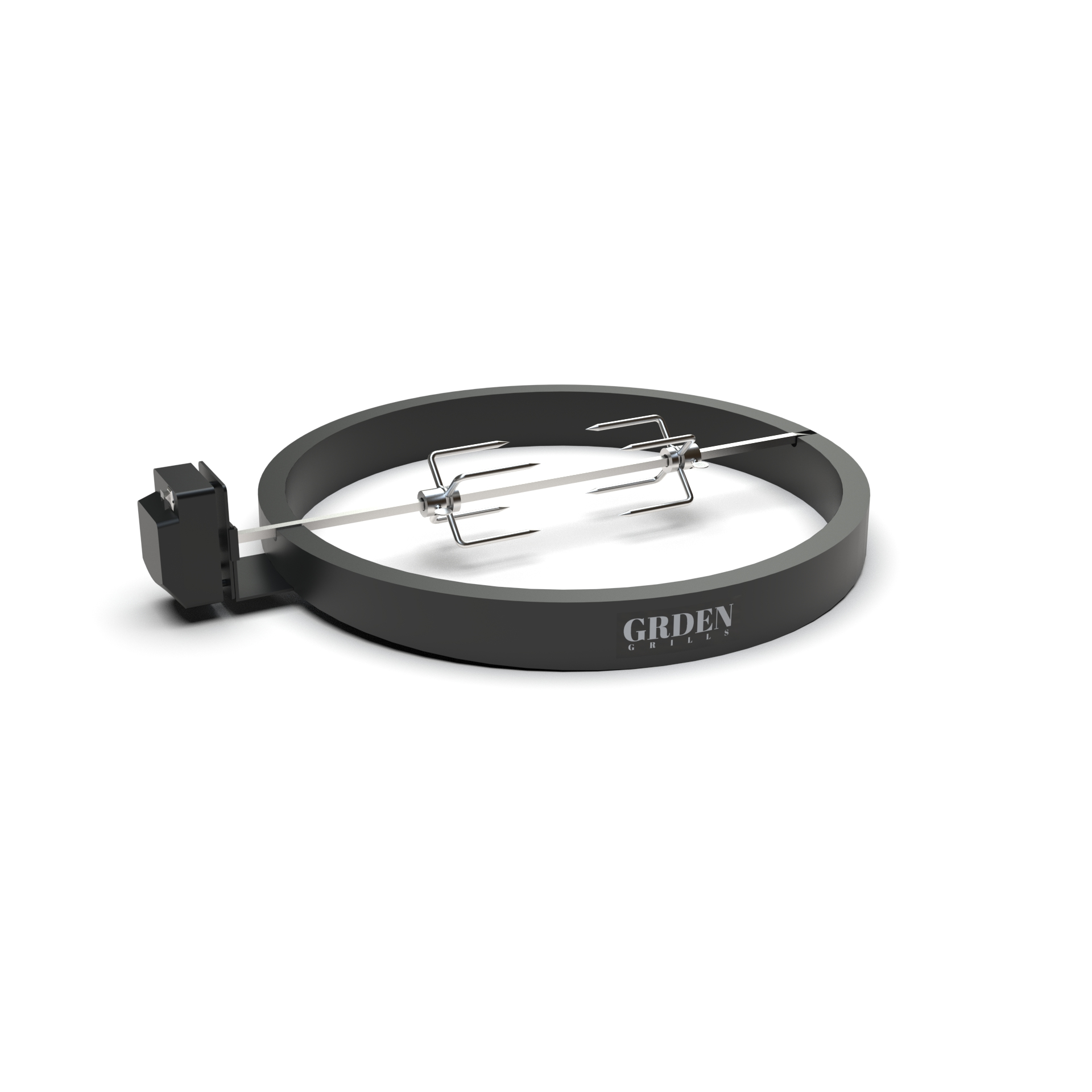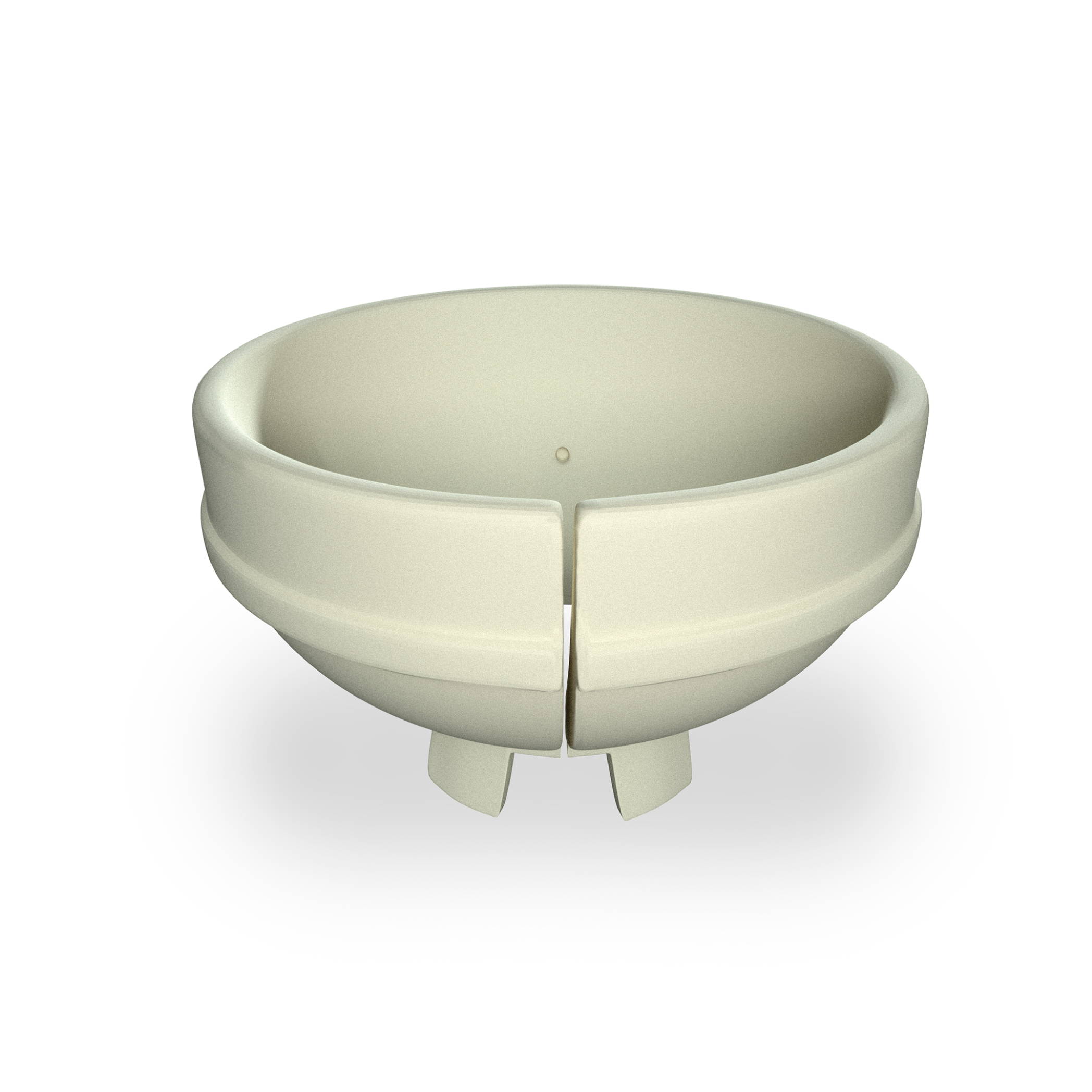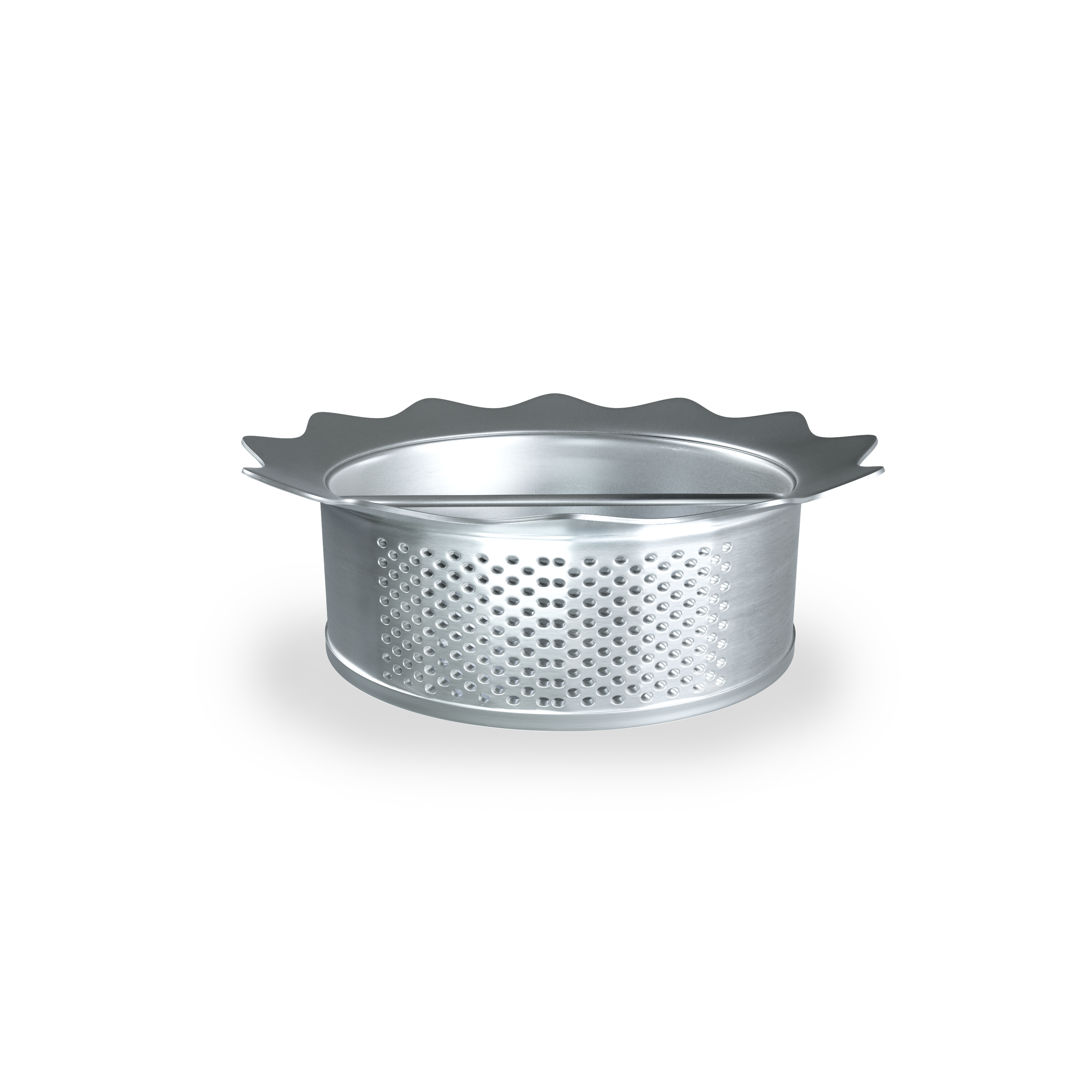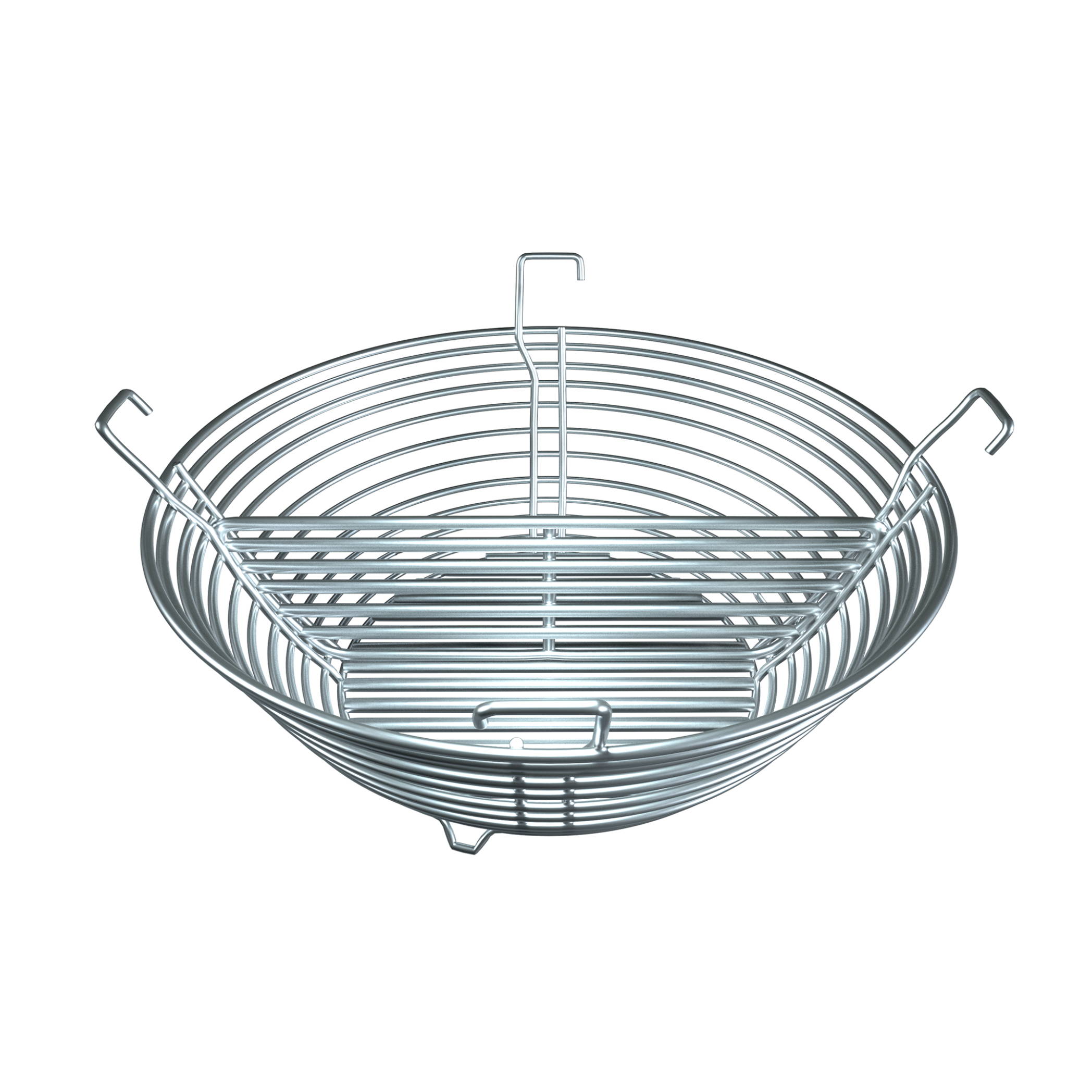 Cooking system options
3 level system only available for XL & small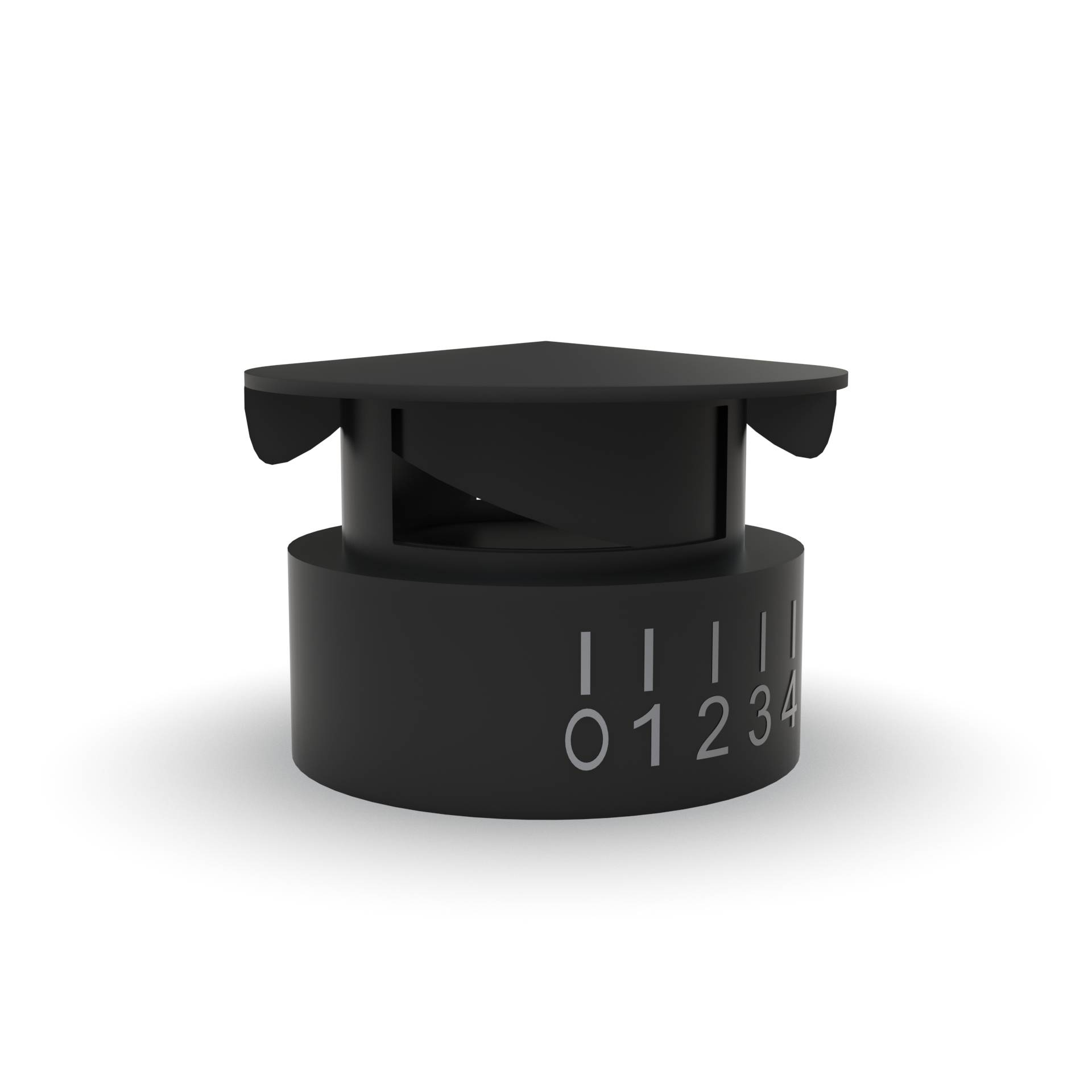 All Conditions Controller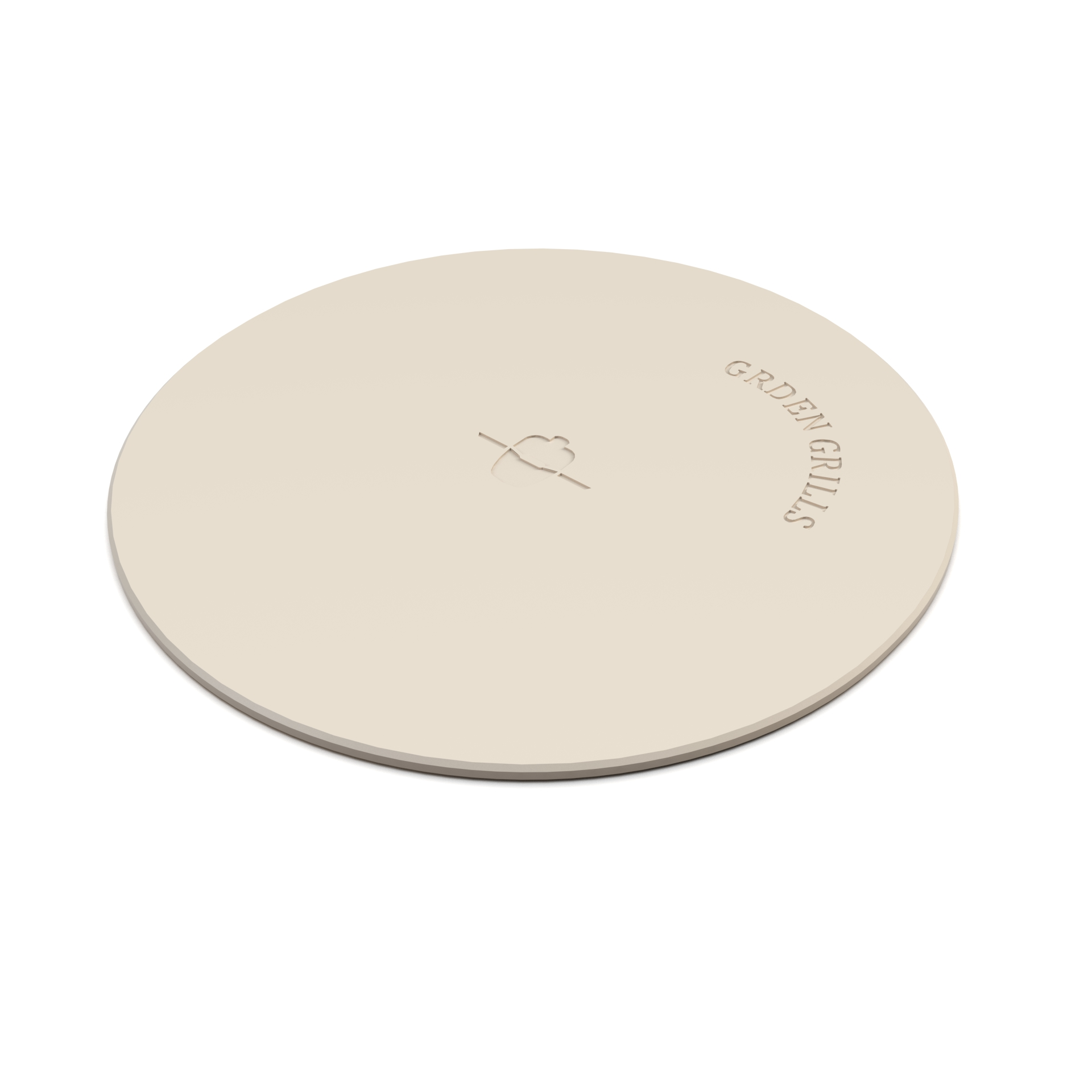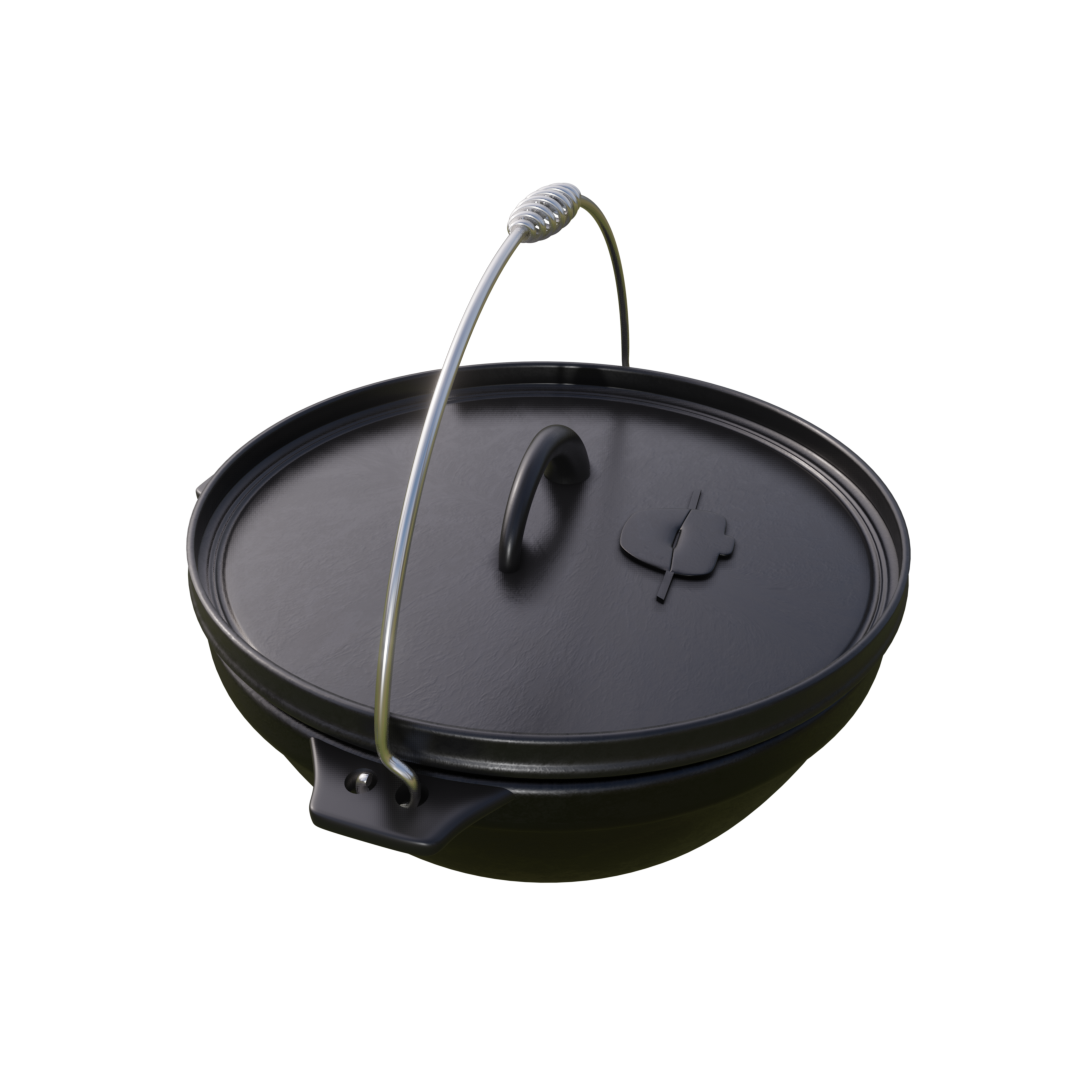 Satin black enamel 6L Dutch Oven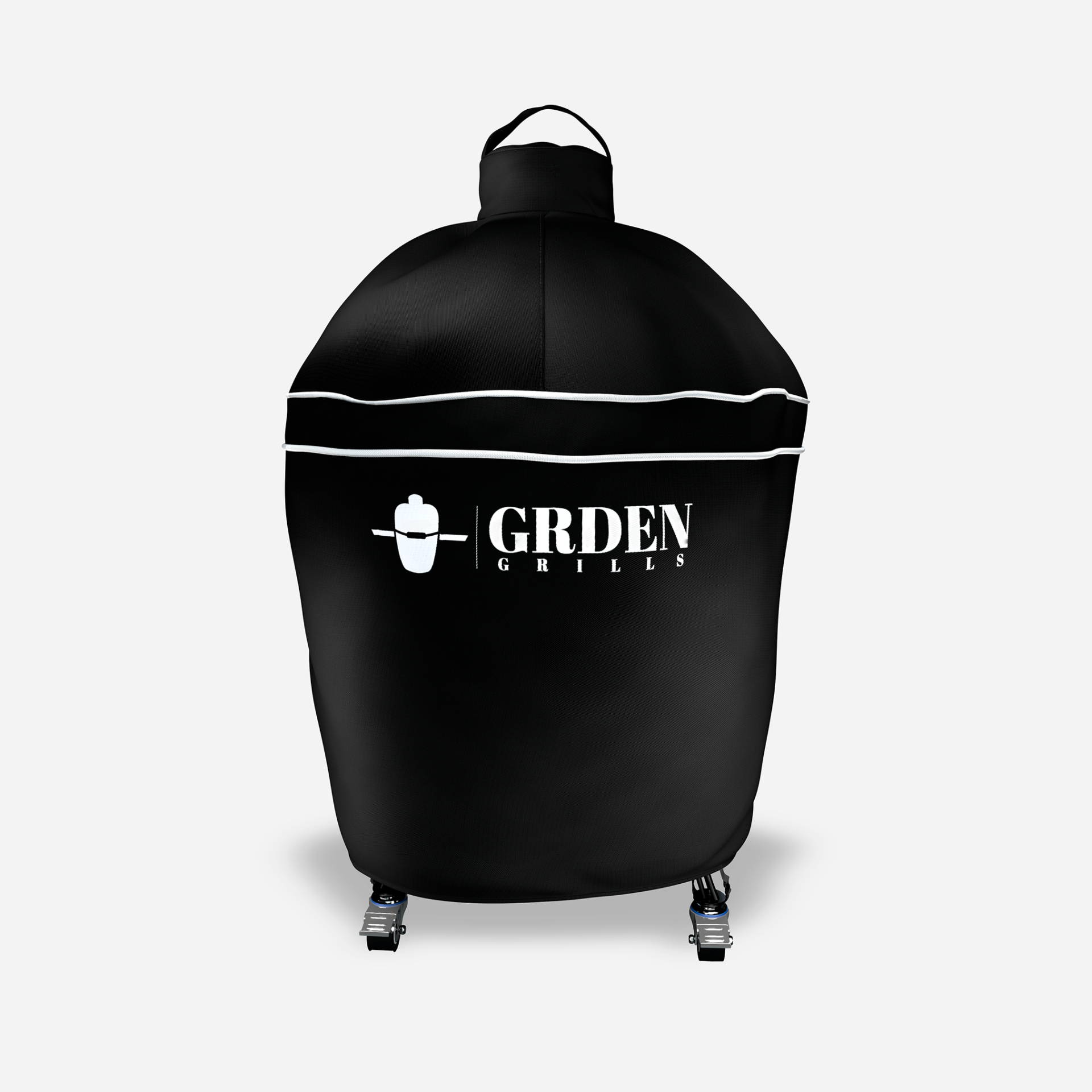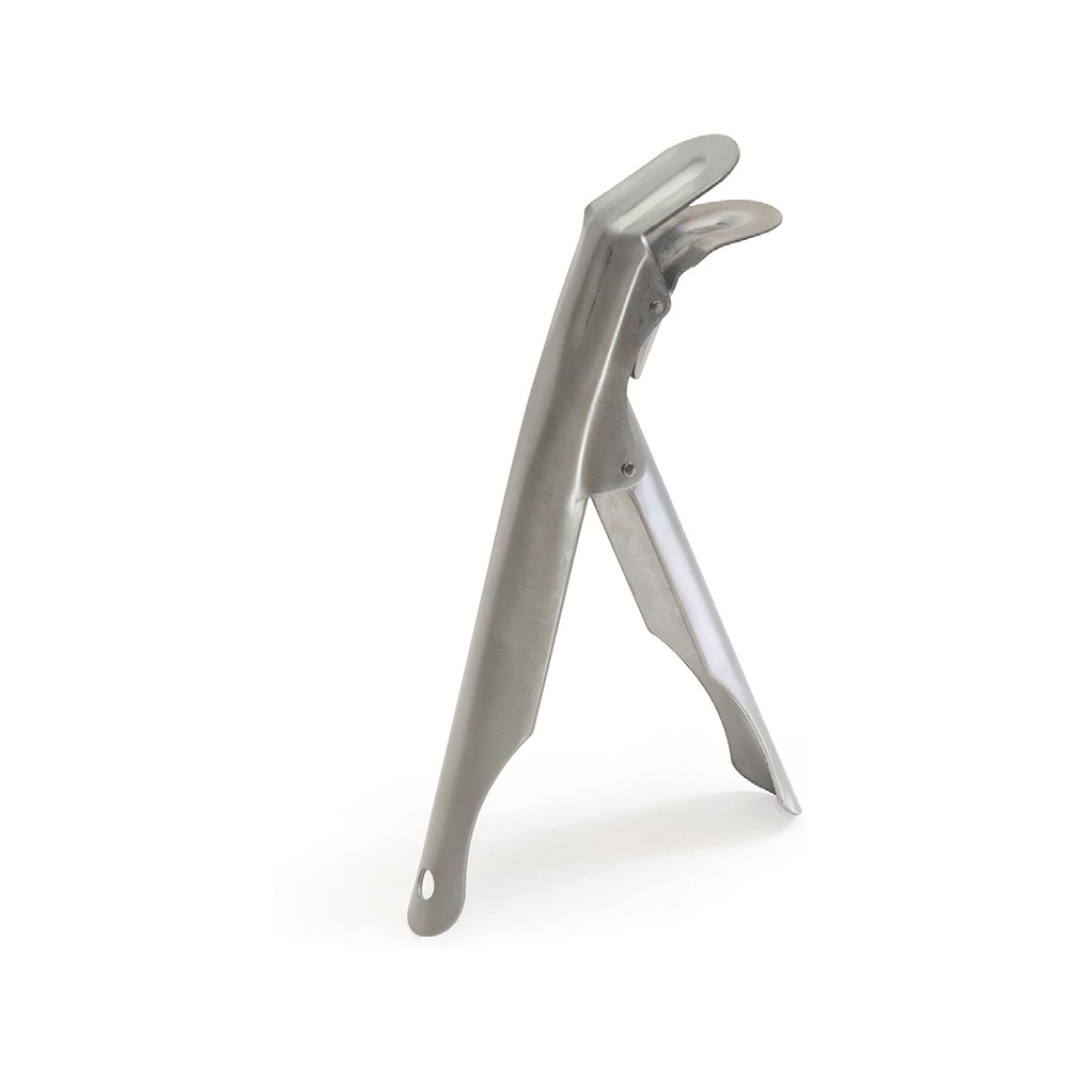 Take a look Inside, this is where the magic happens.
All GRDEN® Kamado's come standard with a superior specification, when comparing against the competition. Starting with the ash catcher and finishing with our multi-level cooking system. 0˚C to 300˚C in a cool 20 minutes.
Cook outdoors in so many ways with Kamado+.