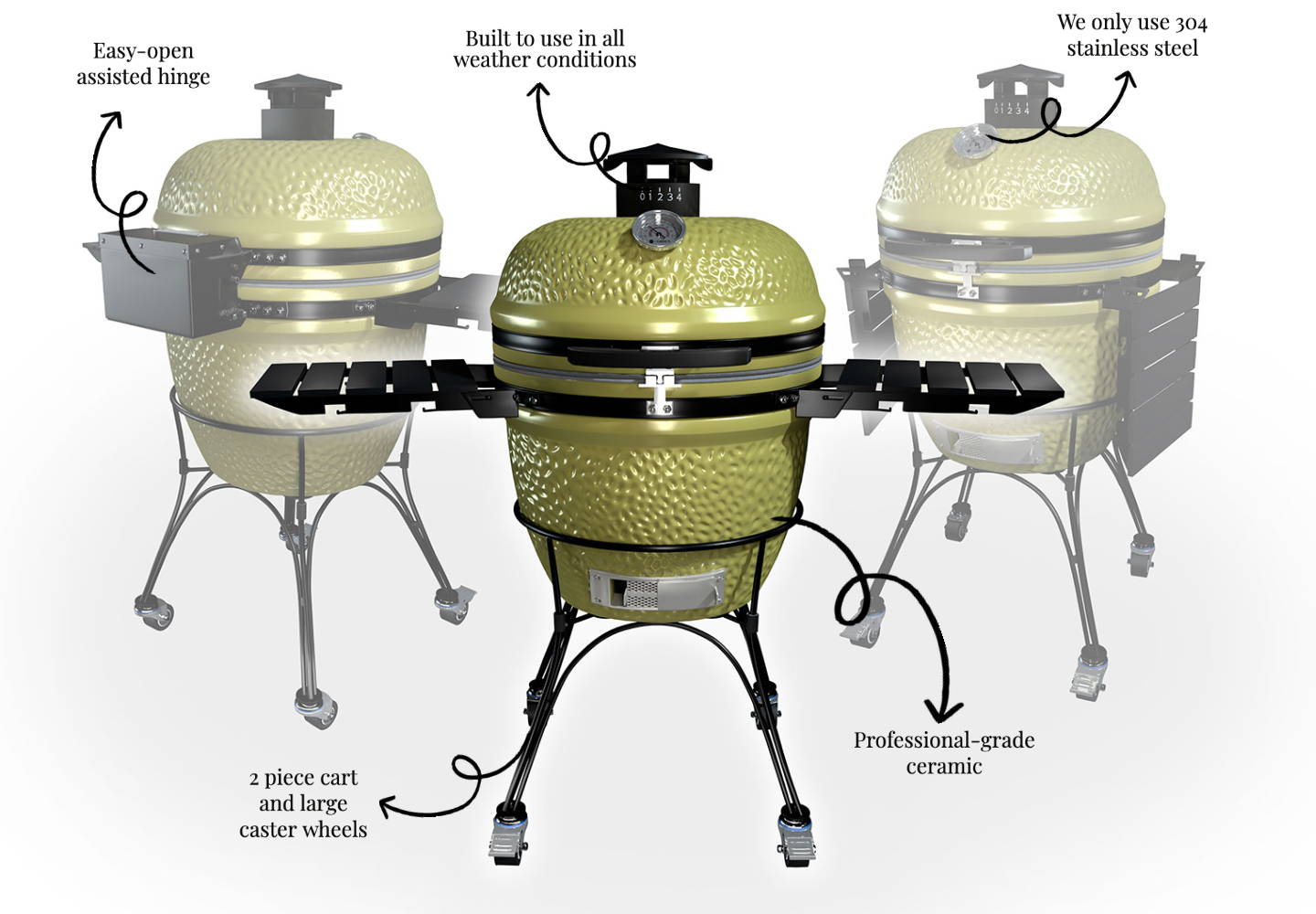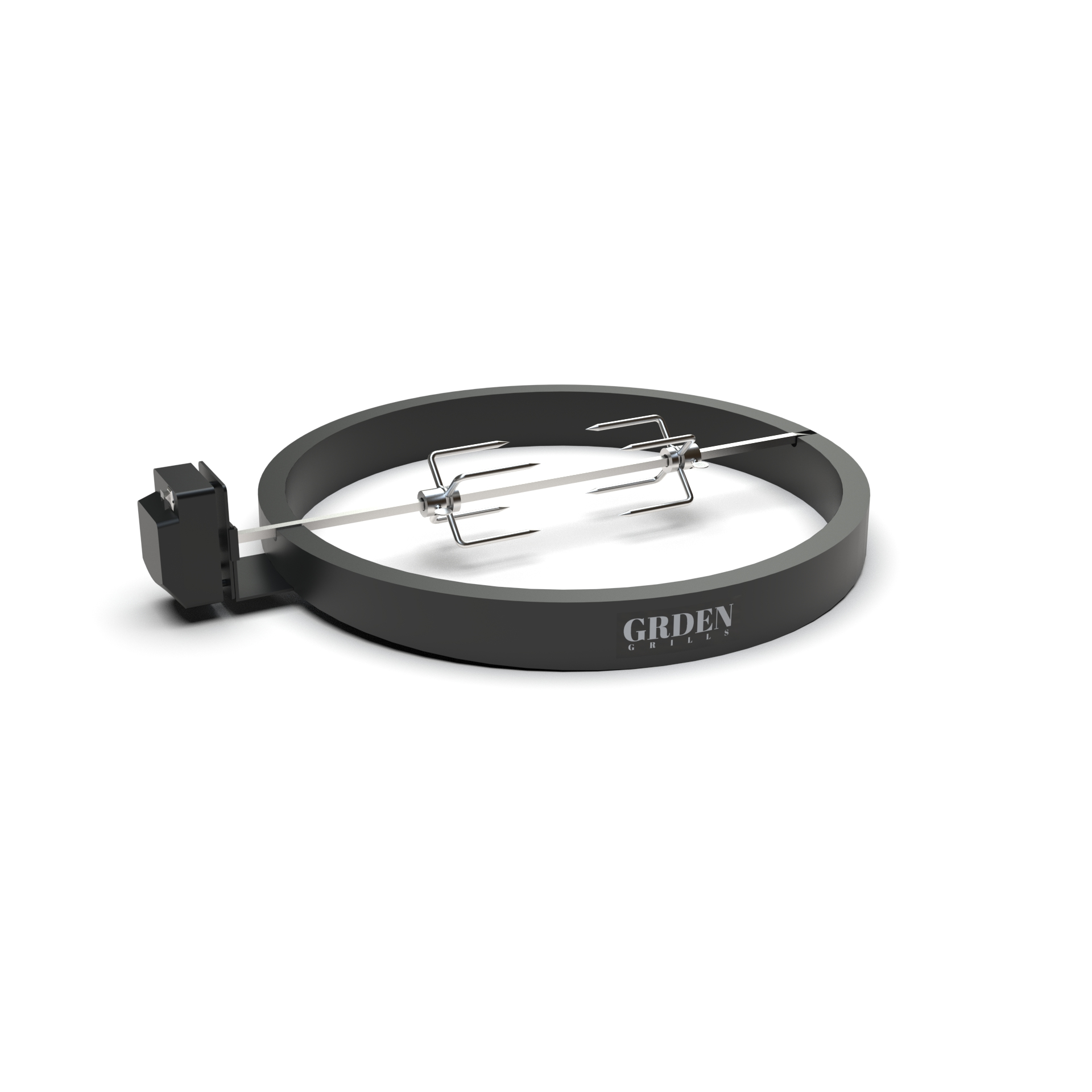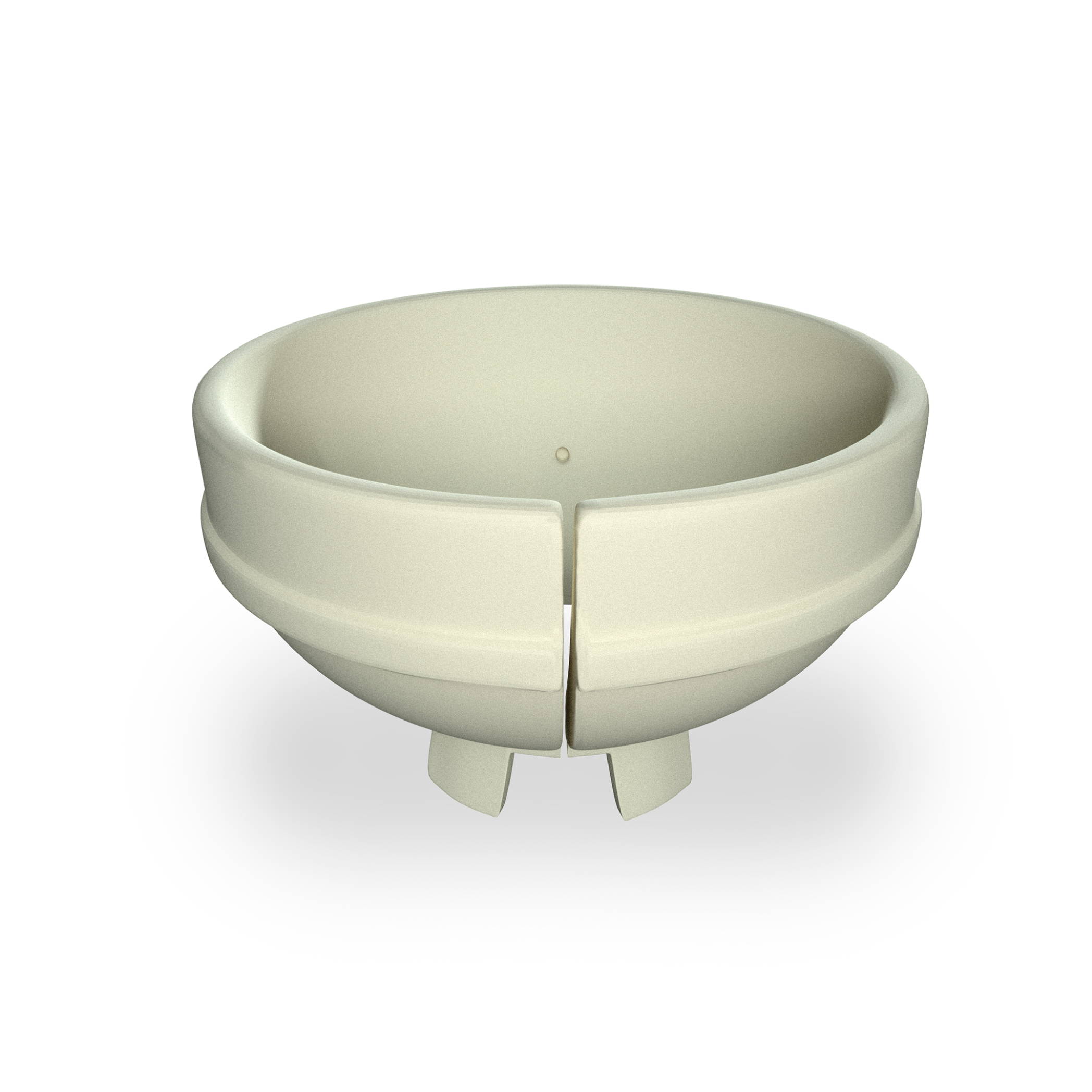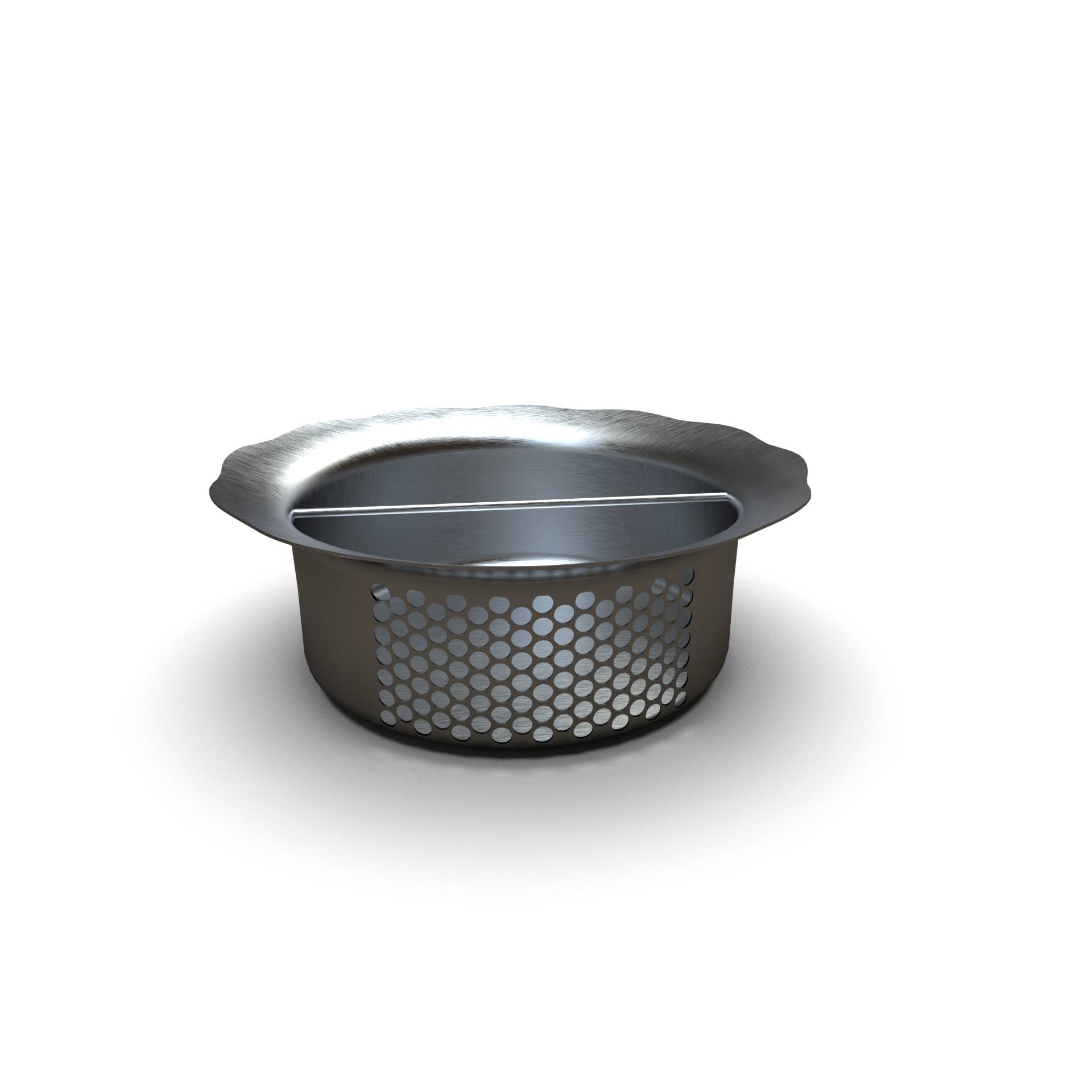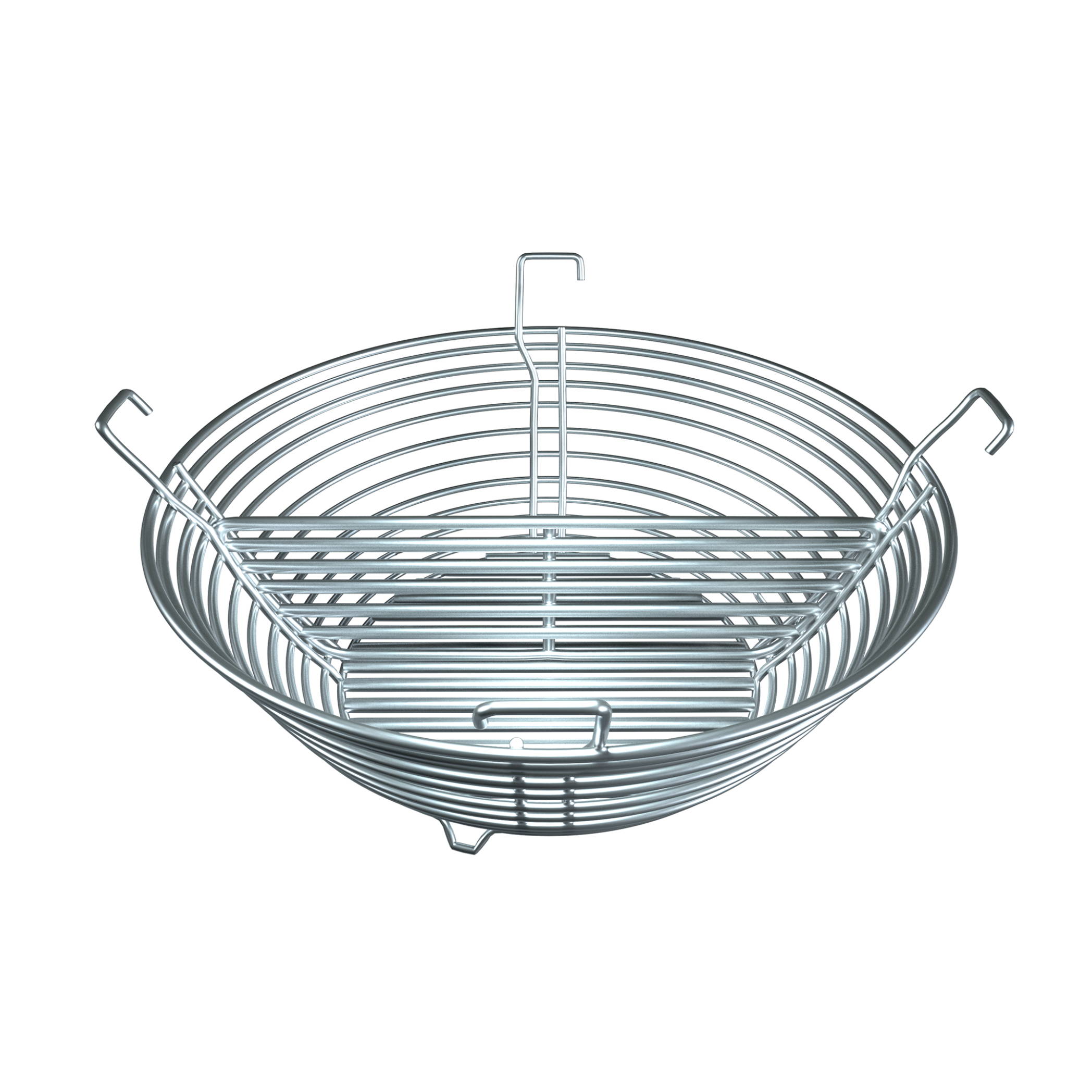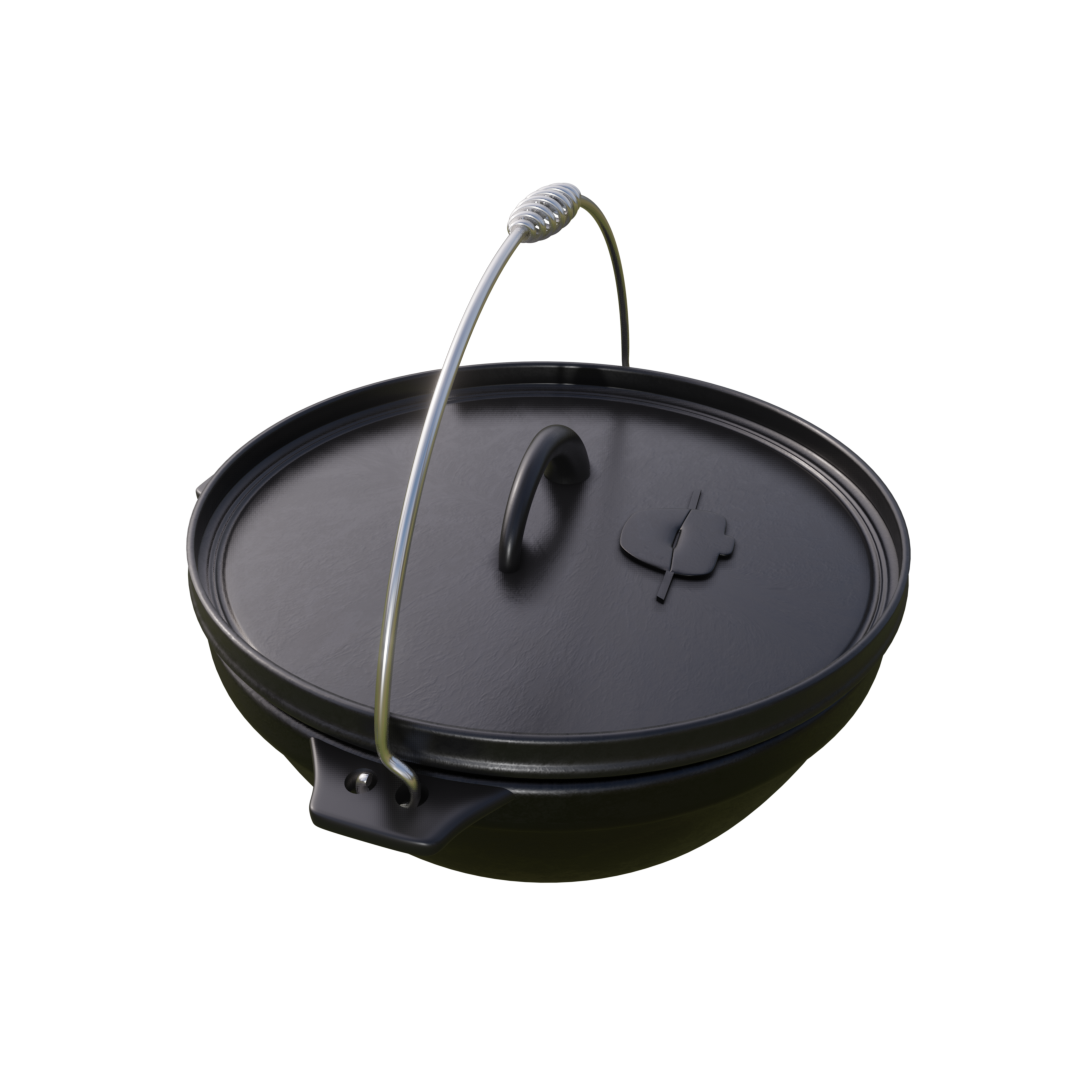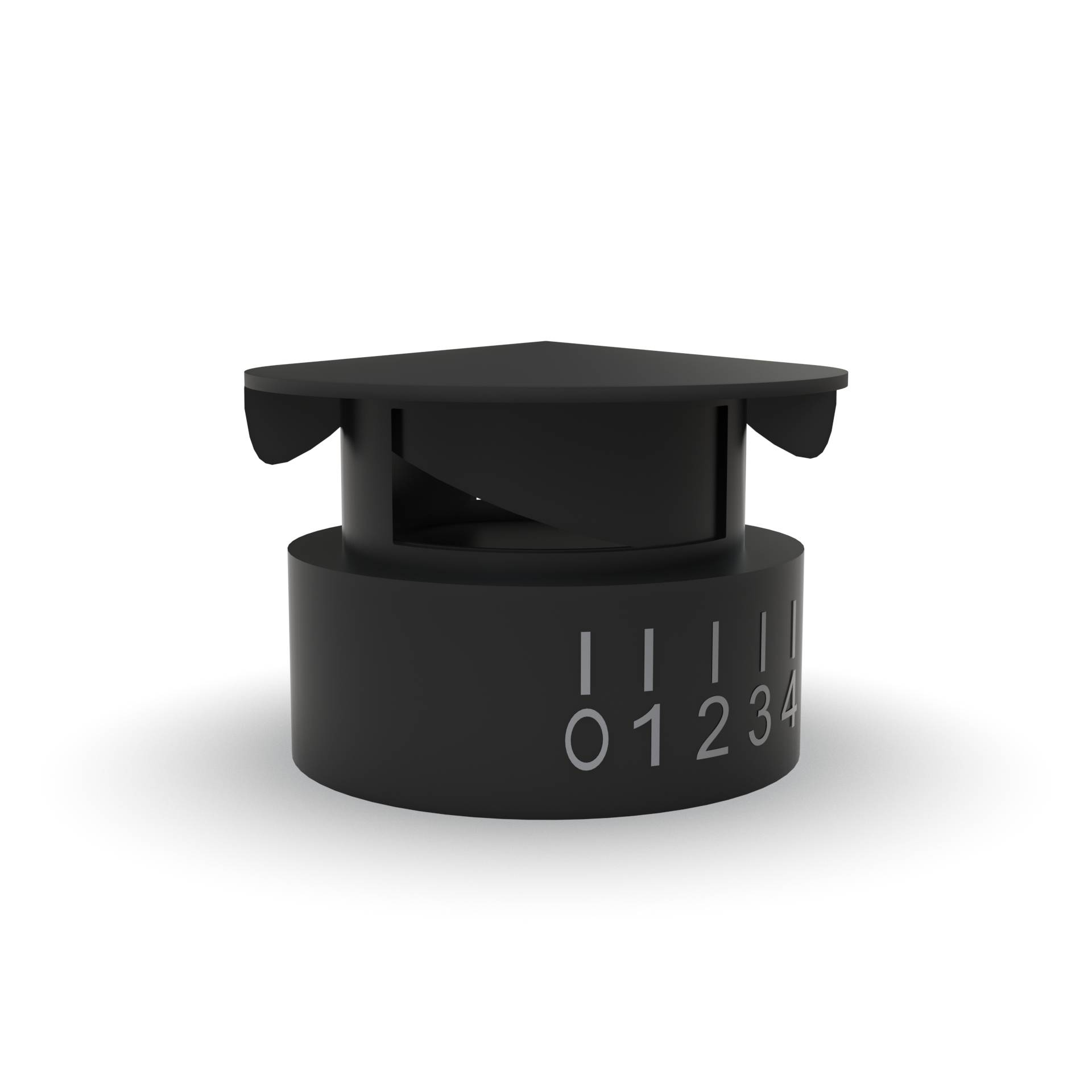 All Conditions Controller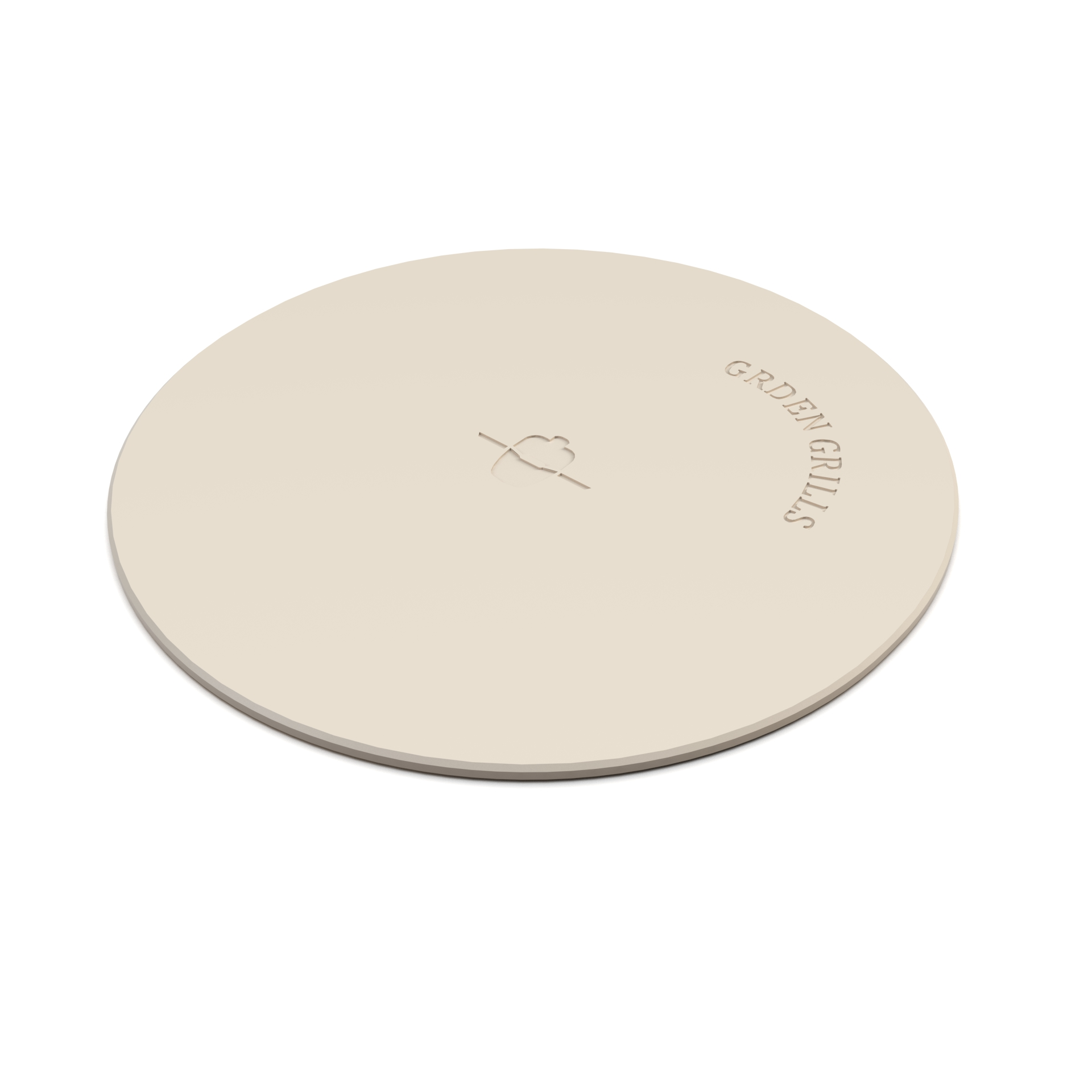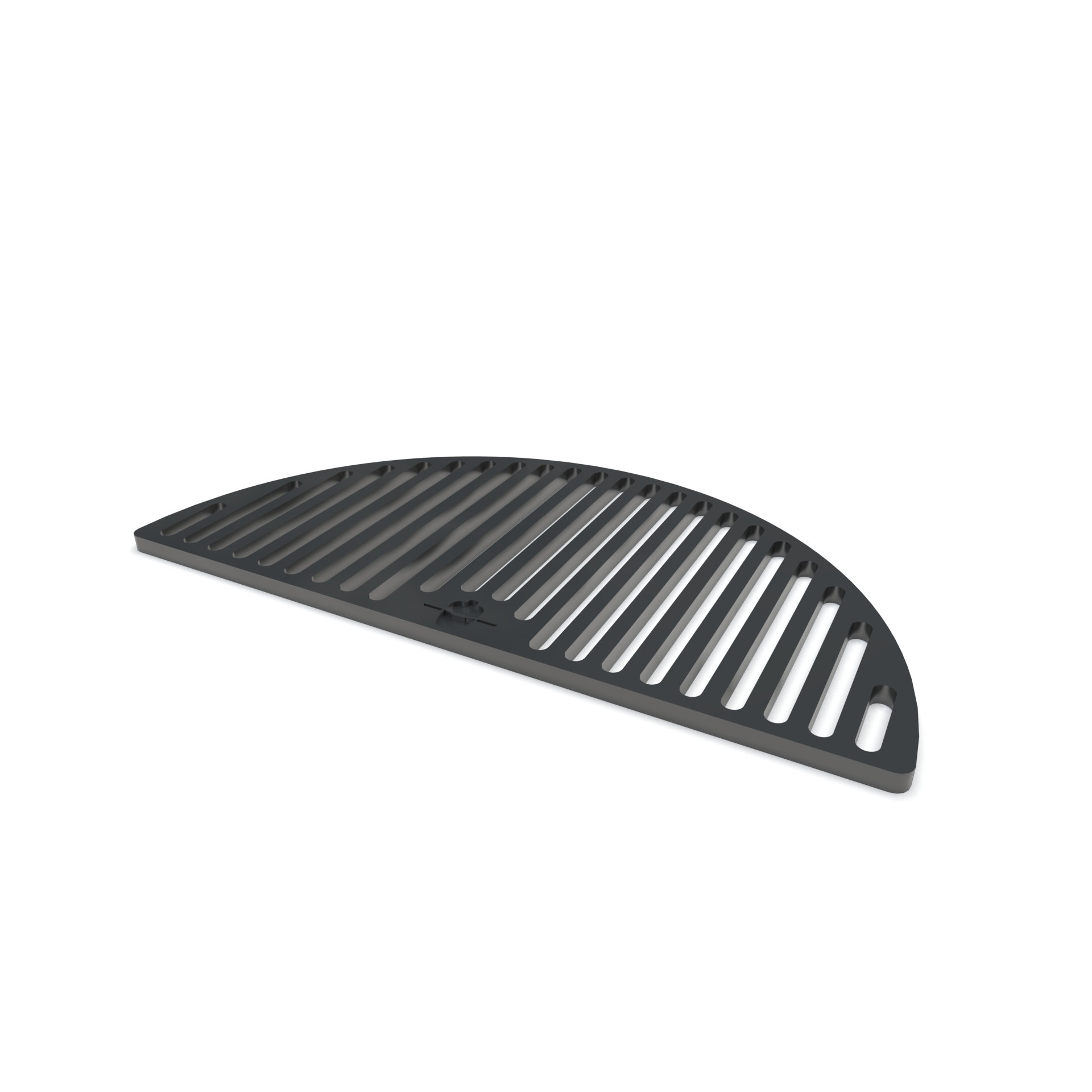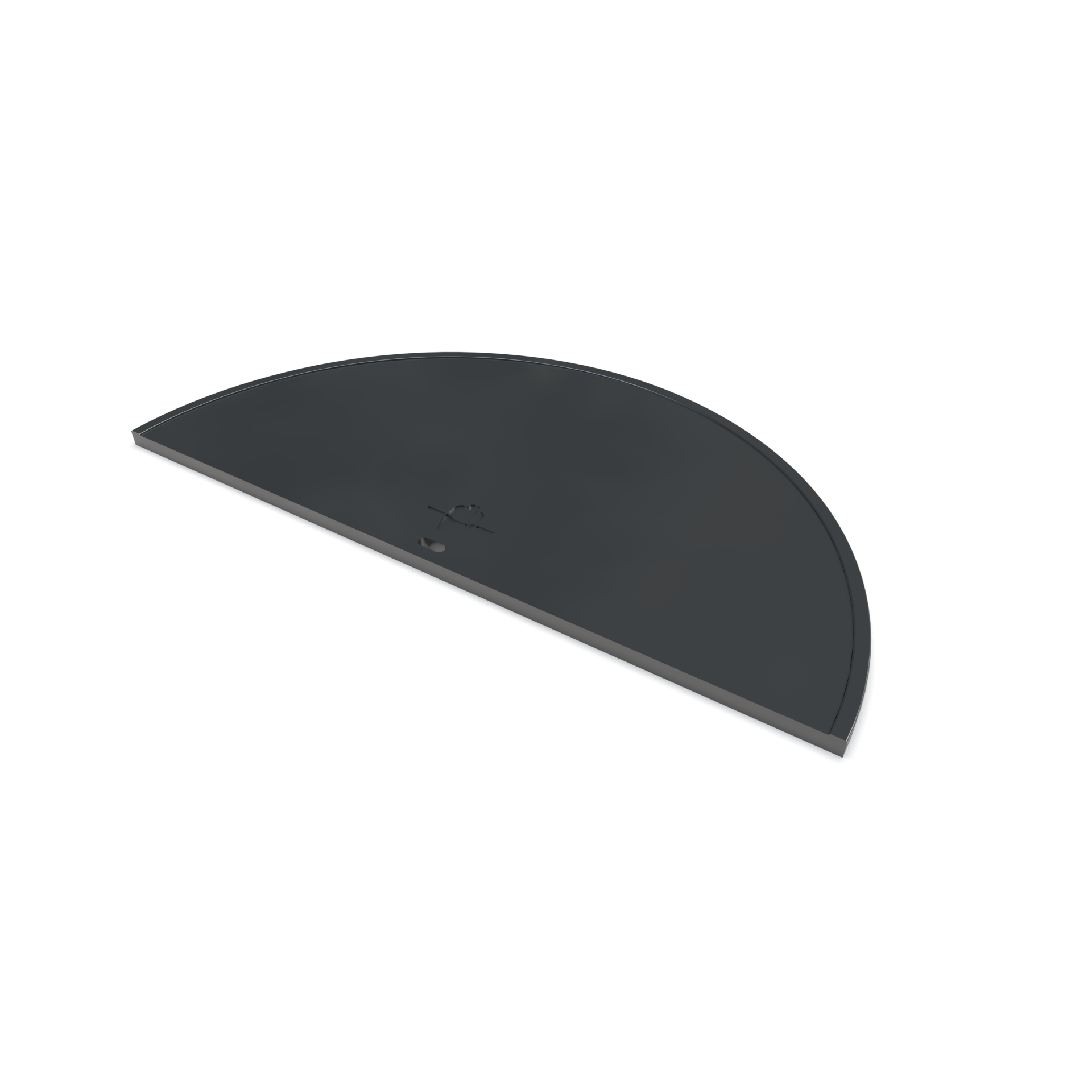 Dual Sided Plancha & Griddle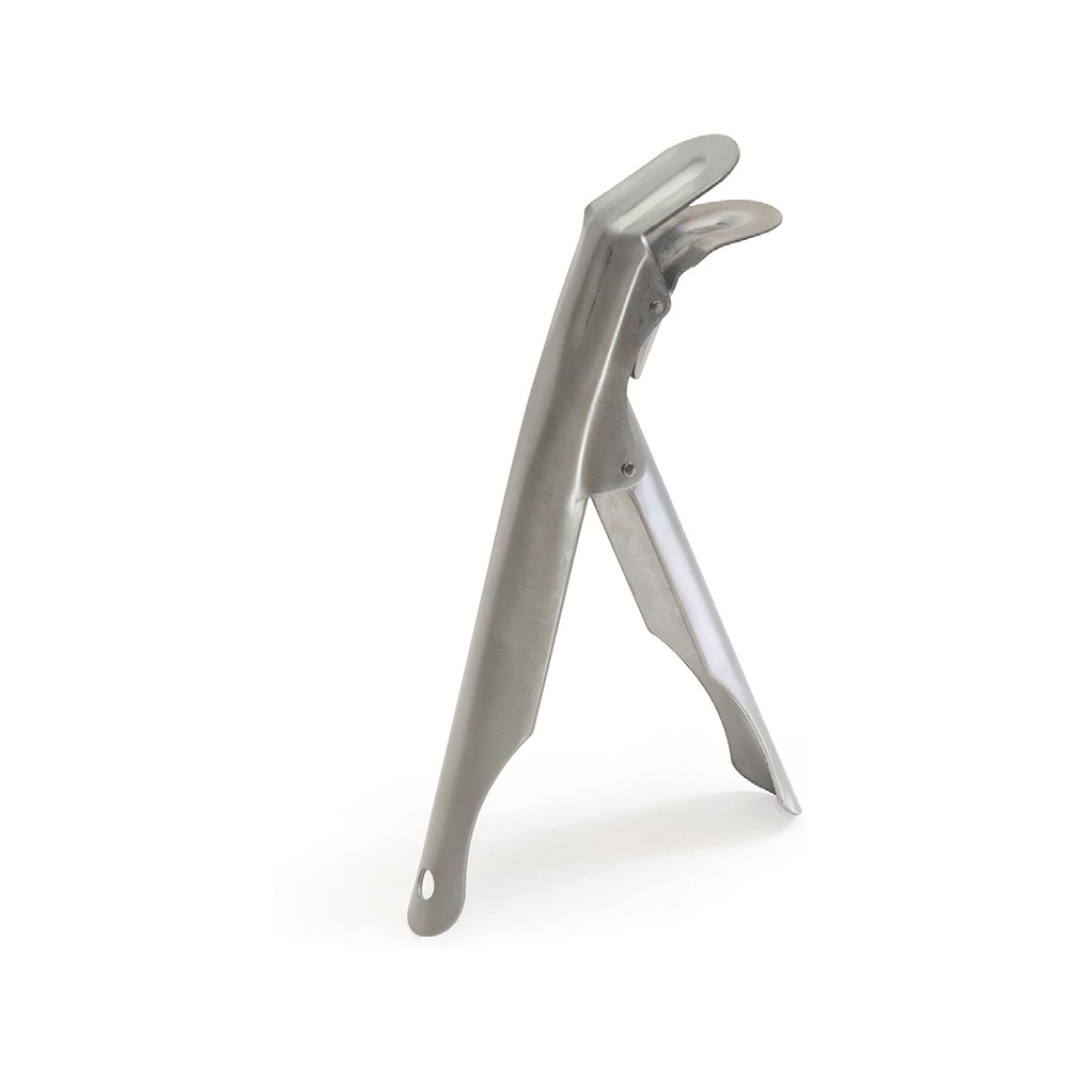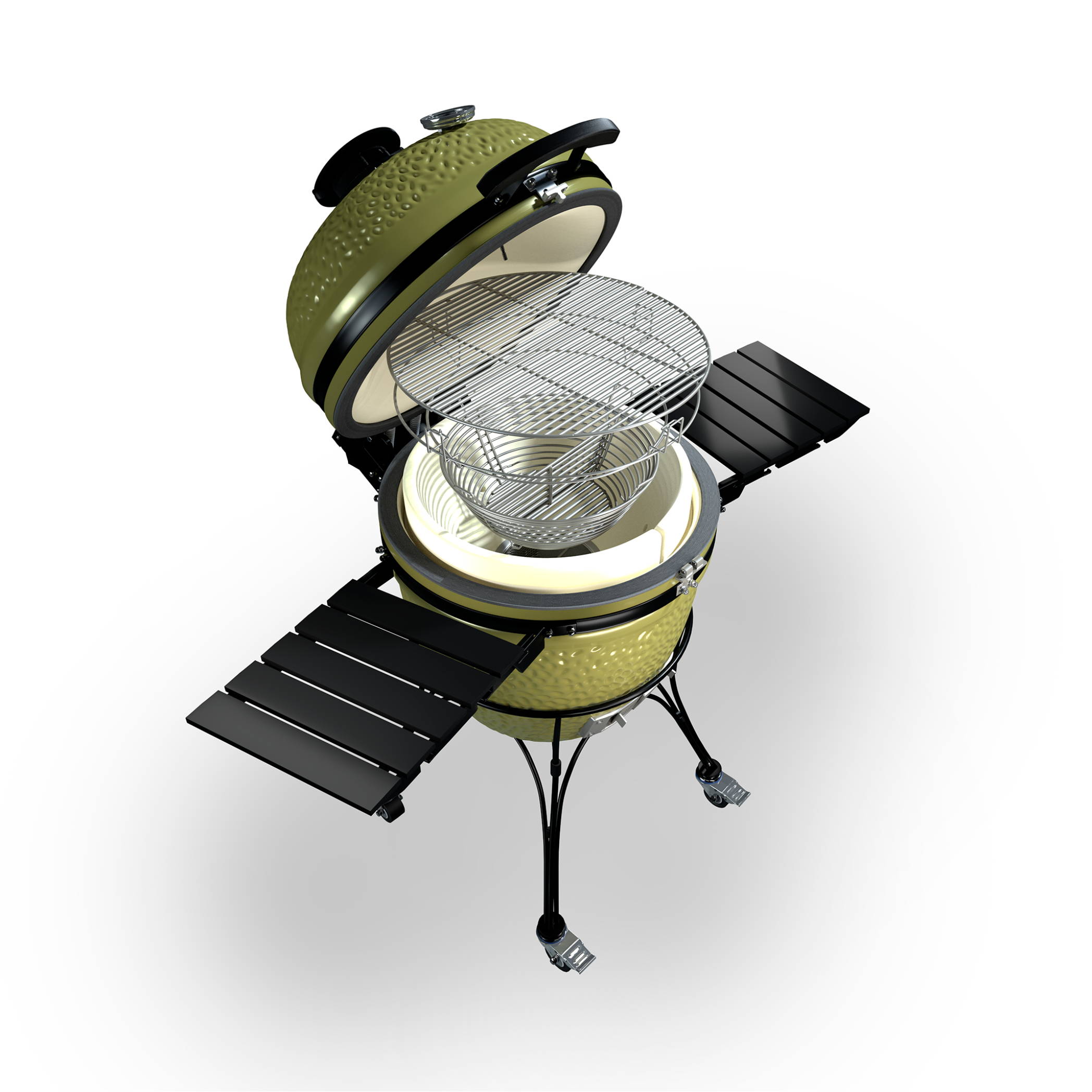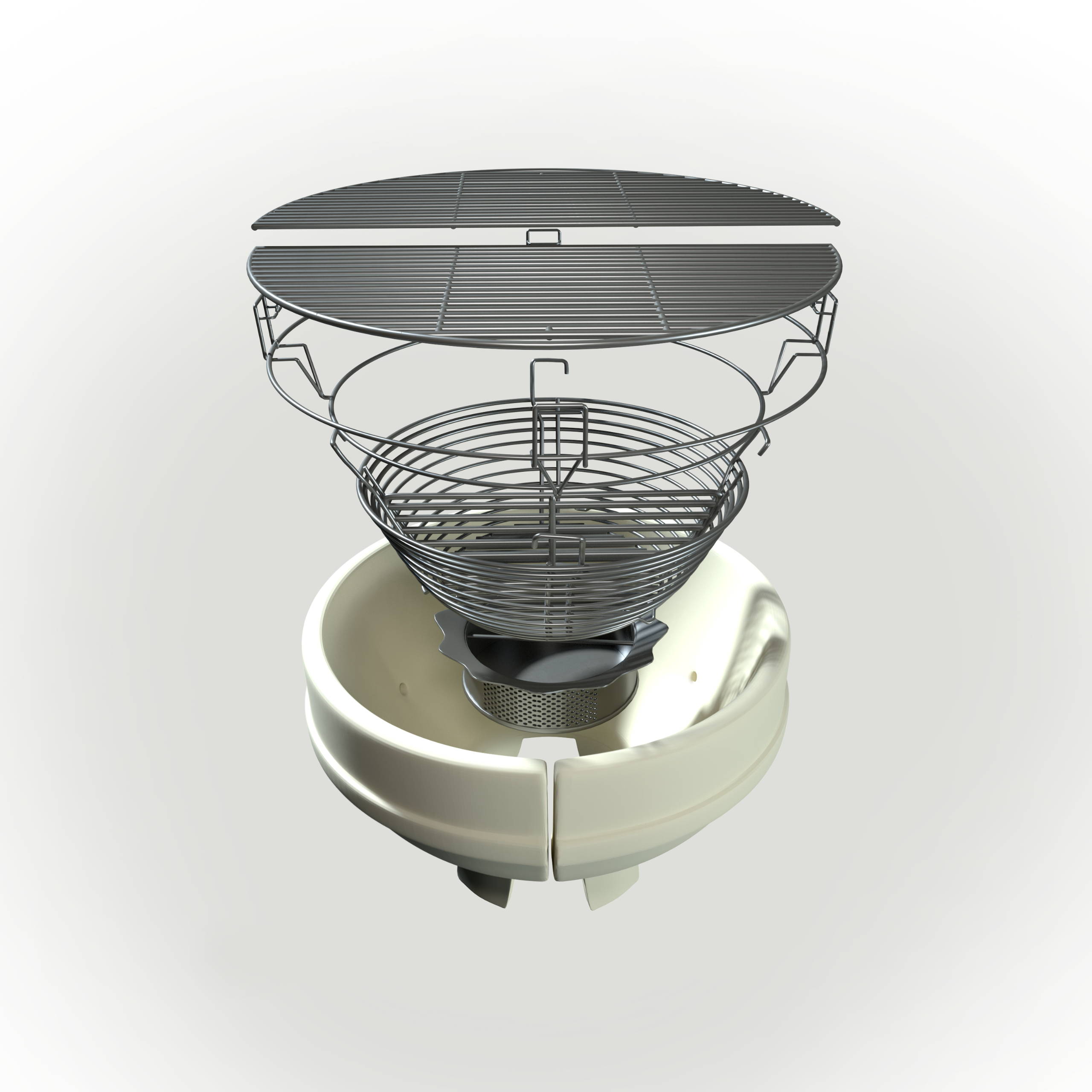 Mind-blowing possibilities without having to spend another penny.
The technique everyone wants to try first. From beef brisket smoked with cherry, to pork shoulder and crackling with vegetables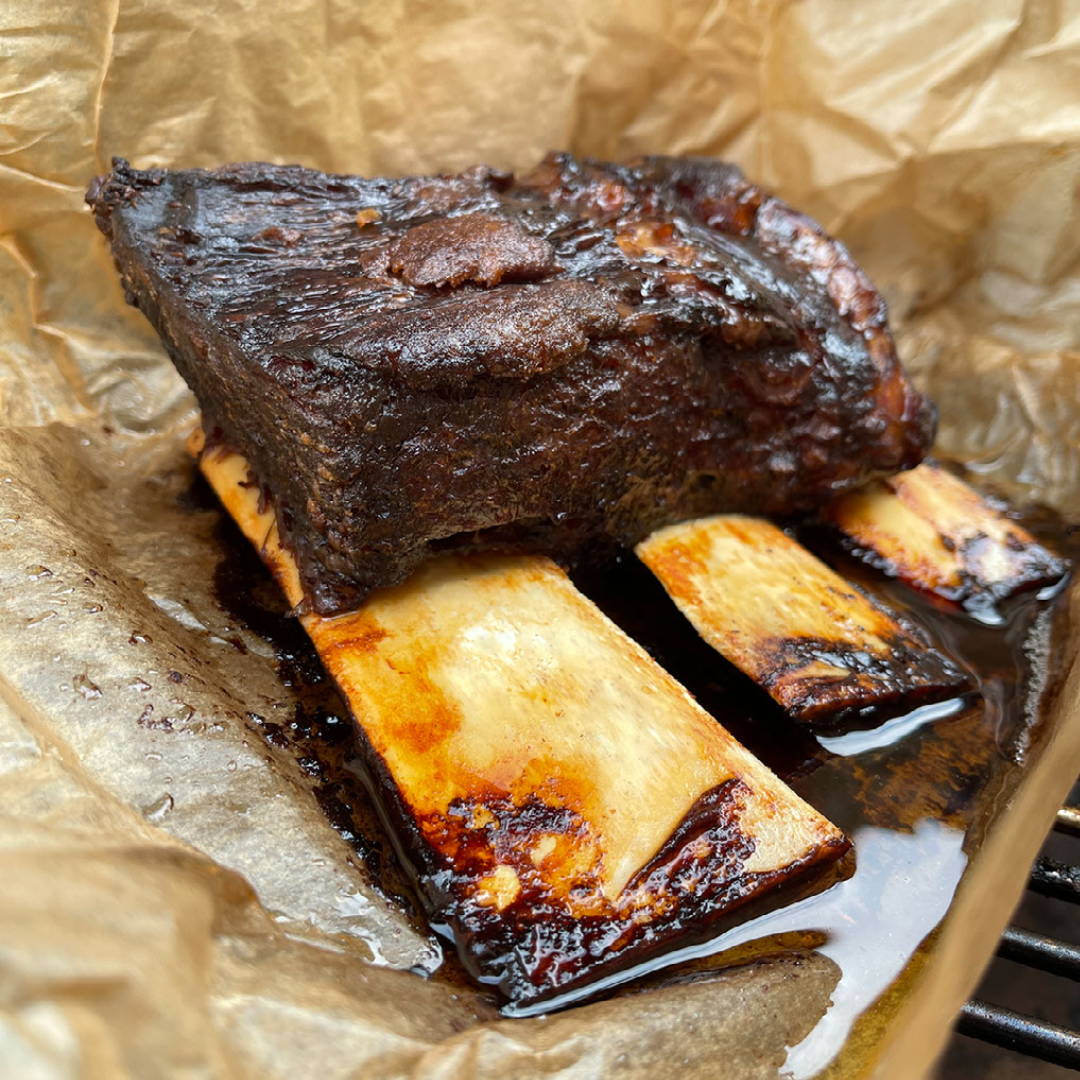 Smoking food brings out epic flavours we bet you thought were not even possible. From hickory to oak.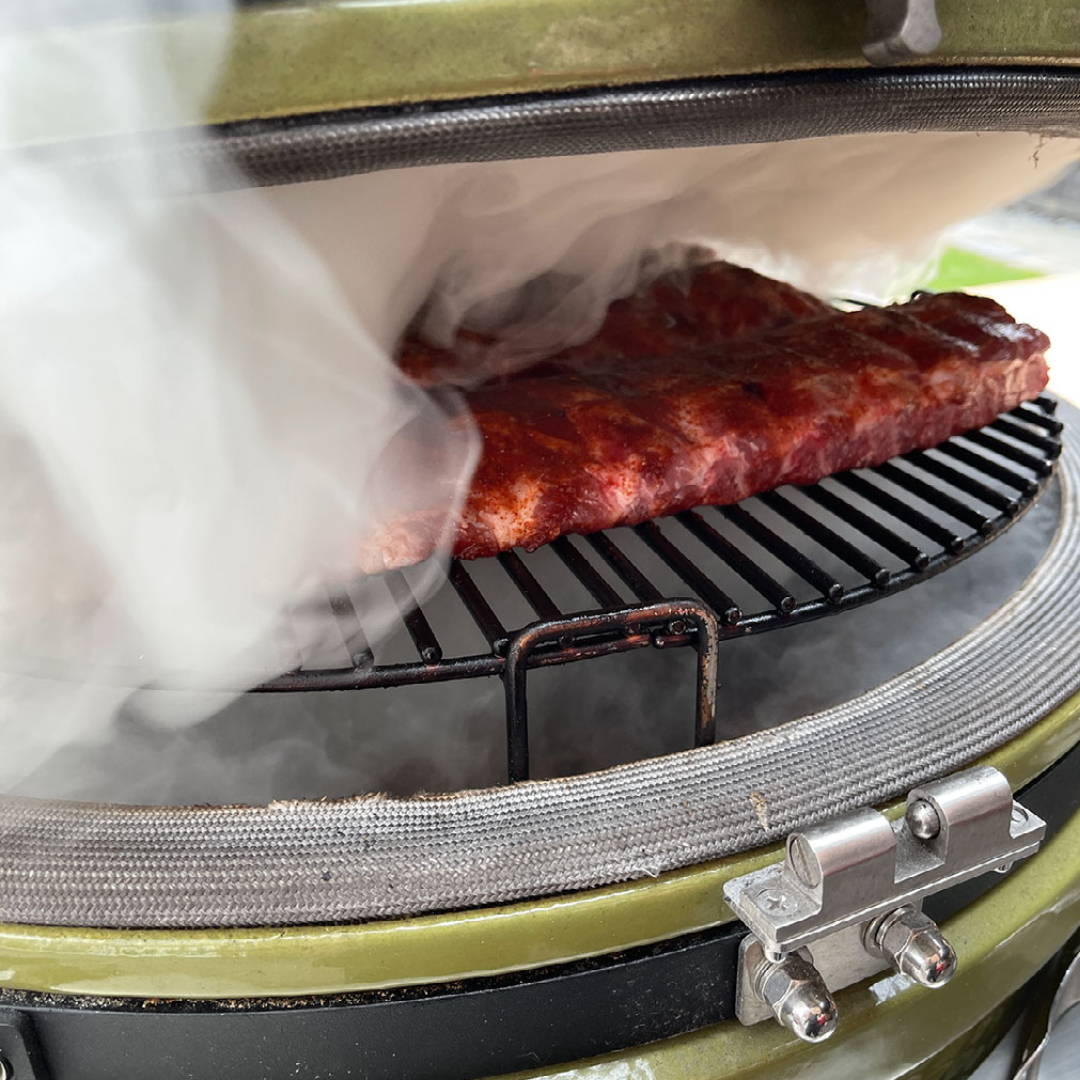 Take your baking skills to the next level. Kamado+ holds internal temperatures just like your indoor oven but better with its extraordinary heat-resistant ceramic, creating a perfect formula.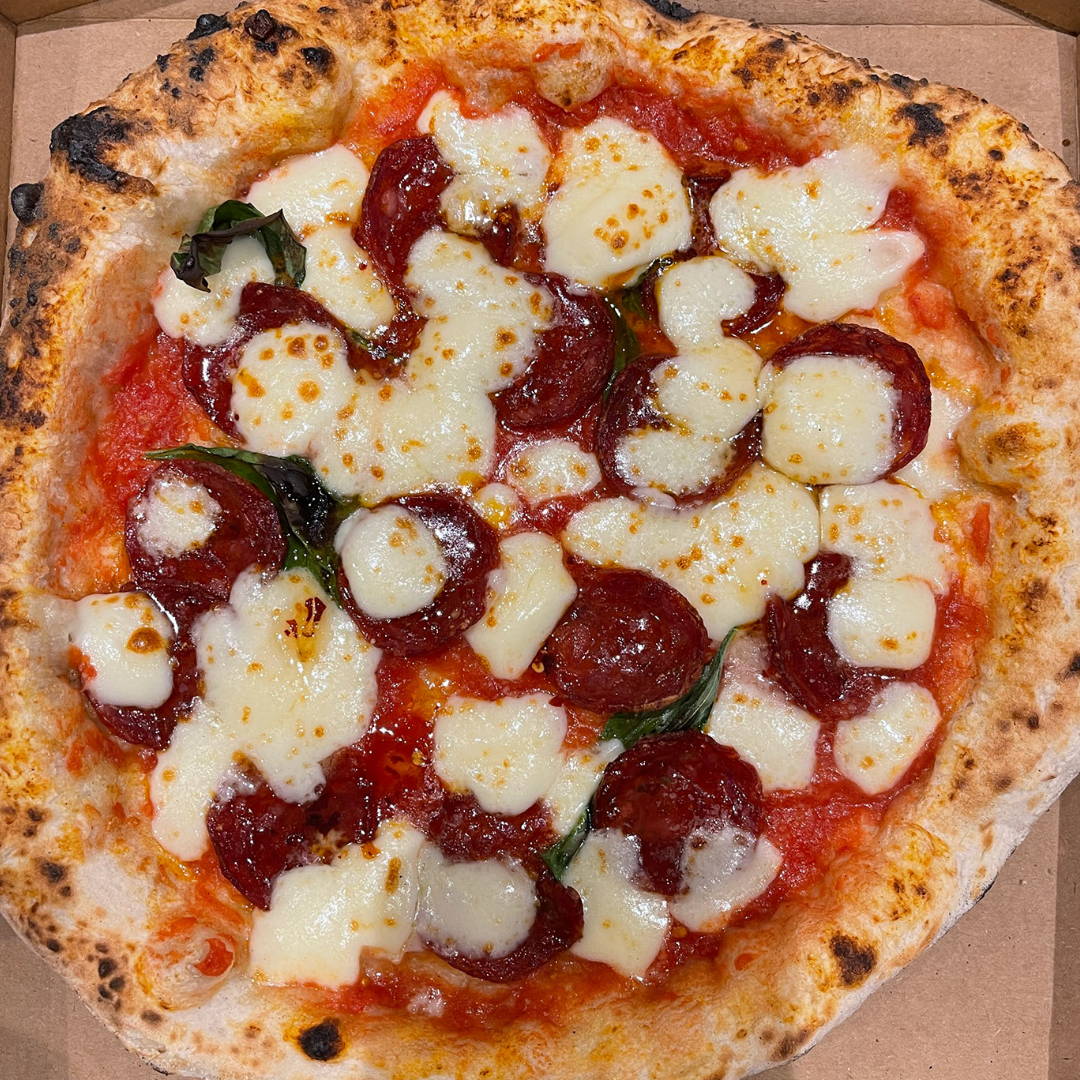 Restaurant grade char-marks in your backyard. Open the vents to allow maximum airflow and wait until the grate is seriously hot. Perfect for steaks, charred vegetables or crispy fish skin.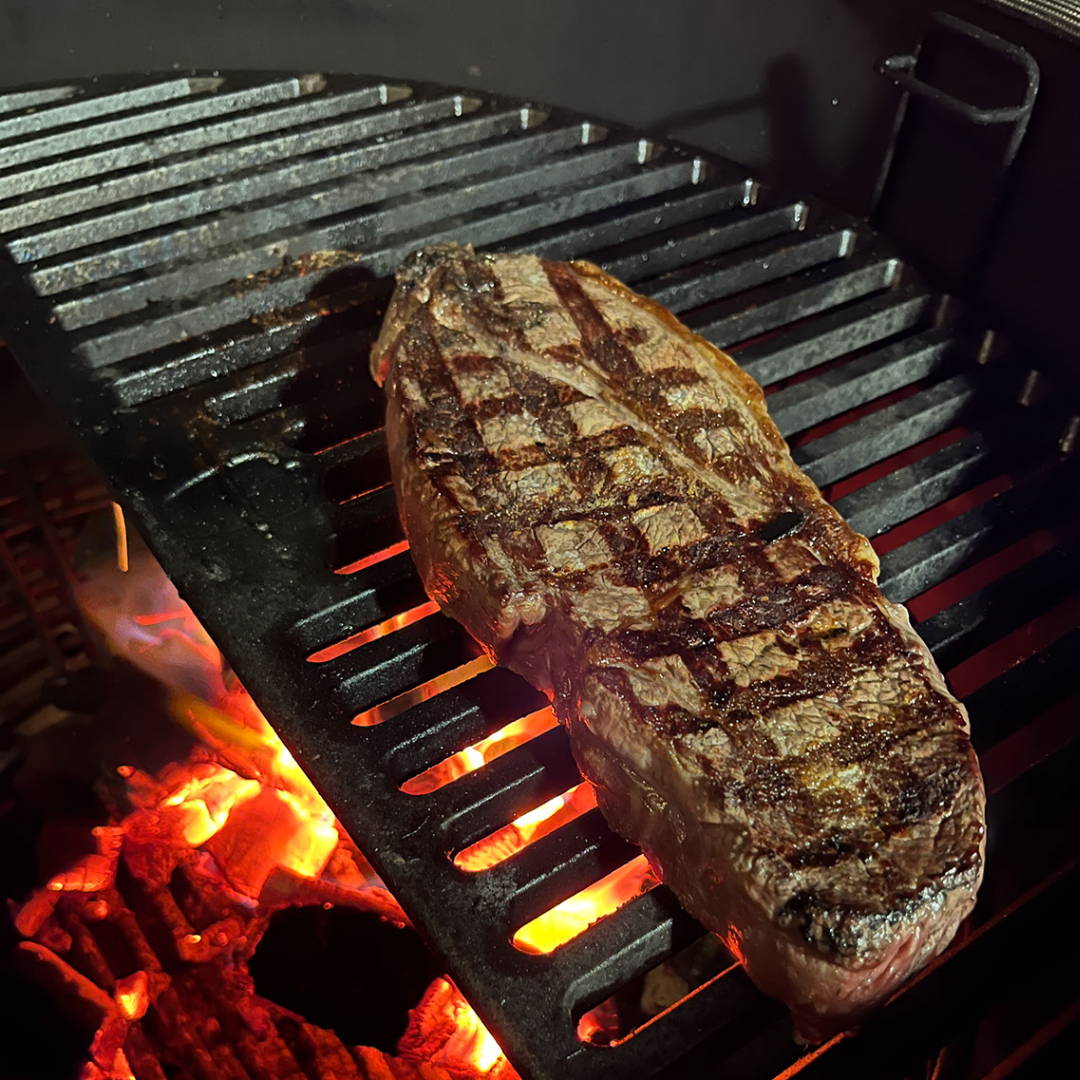 Anything your indoor hob can do, Kamado+ can do it better.